HR Compliance Services
Is Your Business Compliant With Current Federal and State Human Resources Regulations?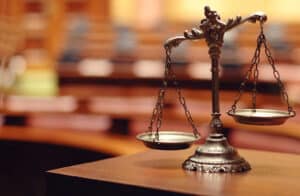 Reduce your business's risk and avoid costly penalties by ensuring your employee management practices are compliant with federal, state and local regulations. Today, HR compliance is essential for business success and, with legislation constantly evolving, it's become much more complex to maintain updated policies and procedures.
With continuously changing Department of Labor and state employment regulations, any business or organization that isn't mindful of HR compliance is headed down a costly path.
Rea's HR professionals are dedicated to you and your business. By working together, we will help you operate your organization by using advanced policy and employee handbook development techniques and on-site HR file compliance programs. Our streamlined processes allow you to focus on your business strategies with direct HR compliance consulting.
Compliance Services
Learn more about our following human resources compliance services.
Contact Us
Contact Rea's HR Consulting Services Professionals to learn how we can help get you back in compliance.